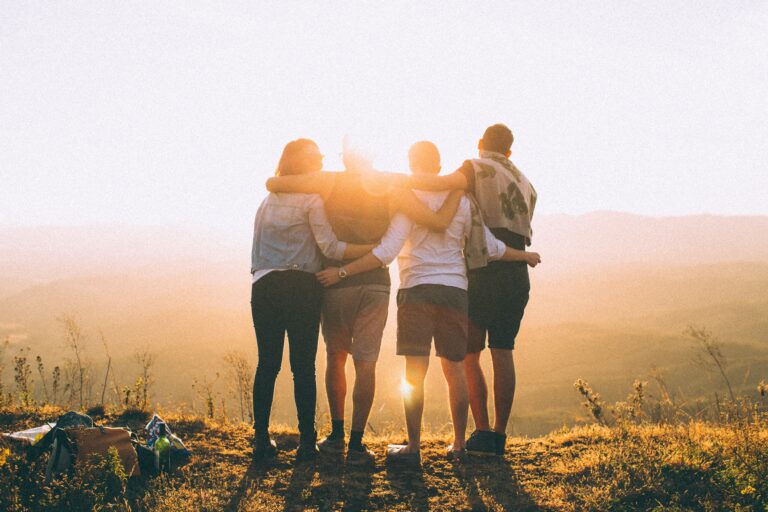 From humble beginnings
Our team at i55Health started out as many companies do, with two women and a dream - a dream about a health-focused world. Jamie and Annie Hofstader grew up in a family that heavily emphasised the importance of health, especially in their day-to-day lives. This meant that growing up they had an unwavering sense of responsibility when it came to helping those around them achieve their health goals.
Over the past 15 years Jamie and Annie have been putting their heart and souls into the i55Health company, and we are so proud to say that it has grown from a 2 woman operation, to a company with over 15 employees. From specialists in areas such as mindfulness and meditation, as well as trained yoga, pilates, and qigong professionals – there is sure be something for you. At i55Health, it has become our goal to spread the importance of health and fitness with the world, and little by little, we are achieving our goals. 
We have worked with thousands of costumers over the years, and have developed an effective manner that we conduct our classes and courses in, so that you, our students, can gain the most for your journey with i55Health.