Keeping healthy in retirement is an important factor that many retirees don't take into consideration. The key to maintaining a healthy lifestyle is recognizing the need for change and proactively implementing it.
After Retirement things to consider
With retirement comes a lot of free time, and this free time doesn't always lead to positive results. Work was often the major focus in people's lives, so when they retire, they don't have anything keeping them busy or active. This can lead to boredom and depression, which affects their appearance and health.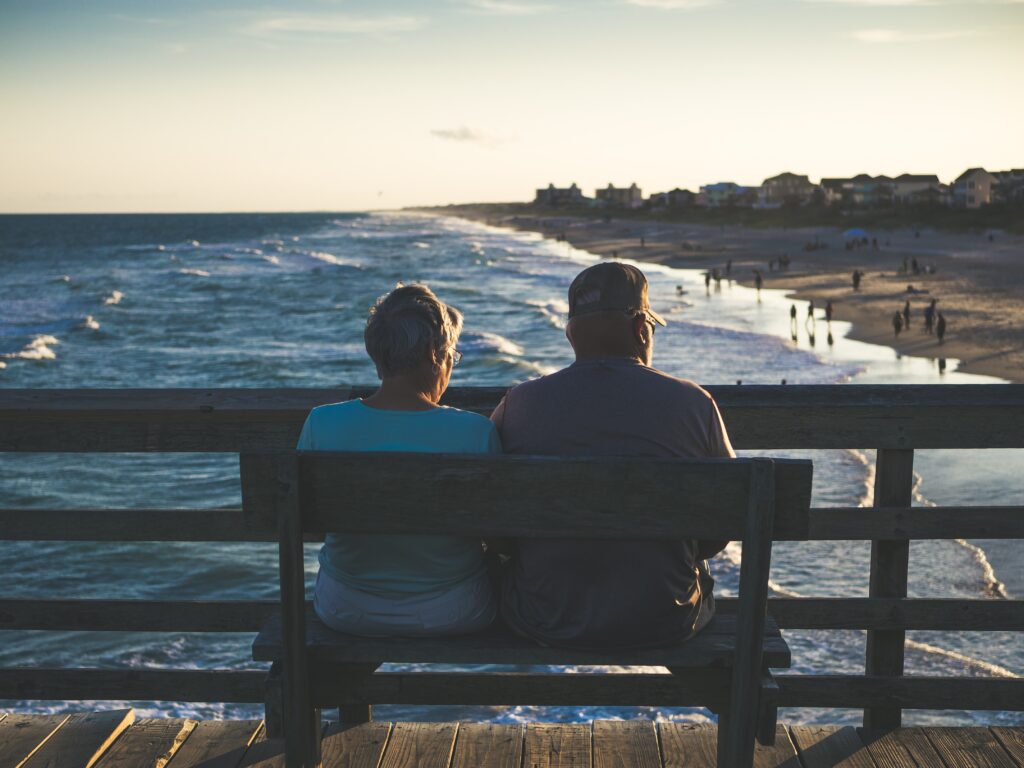 There are a number of ways you can stay healthy as a retiree:
– Join activities at your local community center
– Keep up with family
– Join networking groups and fitness social clubs
– Volunteer
A key factor in staying healthy in retirement is to stay stress free which helps with mental health, allowing you more time to focus on fitness goals and hobbies. The best way to stay stress free in retirement is to plan ahead. Try and make sure that you are aware of the things that will make you feel stressed before they happen. Staying organised and on top of stressful things in our lives such as finances and having enough money for retirement is vital in keeping healthy and at ease.
Stay Healthy After Retirement
Another way to stay healthy mentally in retirement is to write a list of everything that makes you happy: hobbies, people, places, and so on. Once you have your list, try and think of ways in which these things can be incorporated into your day-to-day life in retirement. This will allow you to get the most out of your retirement while protecting yourself from the stresses that come with it.