Introduction: Why do you need Fitness?
Fitness is a part of many people's lives. It is something that looks good on the outside and gives you a sense of achievement to show others. For many people fitness is a routine activity to keep themselves healthy. However, it can be hard at times to get motivated to start working out.
A healthy lifestyle is important for everyone. It is important to have a healthy diet, exercise regularly, and sleep well. It is also important to have a balanced lifestyle that includes work and school. The importance of fitness has been growing in recent years with the rise of new technology that can assist us in being more efficient at it. With the help of these tools, we can be more productive at work or school while still getting our workouts in at the same time.
According to the statistics of the World Health Organization, obesity rates have increased by 60% since 1980. In addition, it is estimated that around 500,000 deaths per year are caused by obesity-related illnesses. To combat these statistics, we need to start taking care of our fitness levels as well as being more organized with our work schedules.
How Can Technology Help You Get in Shape or Stay in Shape?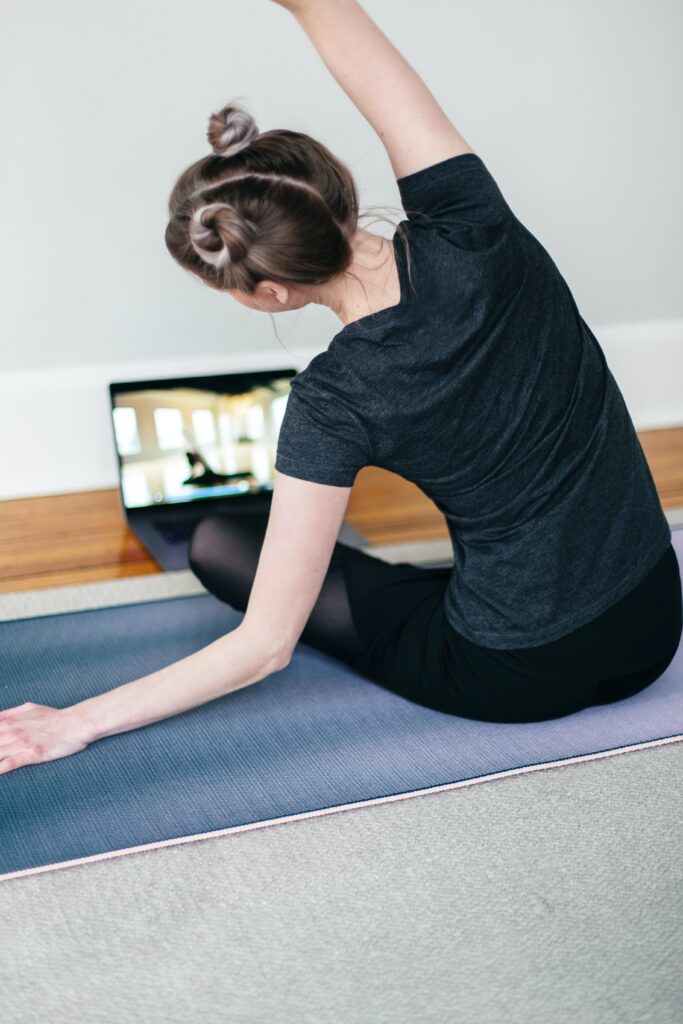 New technologies have been developed to help you achieve your fitness goals. These tools use the latest technology to provide a personalized experience. Some of these technologies include apps that can track your steps, progress, quality of sleep, and calories burned. You can do a wide range of different types of exercises with the help of different types of apps and gadgets. These gadgets also allow you to manage your health information such as blood pressure monitoring and heart rate monitors so that you always know how well your body is responding to the intensity of your workout routines.
There are plenty of apps that use your smartphone to track your workouts and provide you with the best workouts for what you're looking for. Some apps can help you get in shape or stay in shape by tracking your goals and providing content to help you achieve them.
Technology is also making it possible to live a healthier lifestyle while still having a life-work balance. With convenient meal delivery services such as Feedwell, food tracking, and meal prep, technology is helping people live healthier lifestyles and be more productive at work.
What are the different gadgets and apps that will Keep You Engaged?
People who are into fitness often have a difficult time finding the right gadgets and apps to help them stay on their routine. These gadgets and apps can be used in a variety of ways. Some of them can be used for health and wellness, while others can be for entertainment purposes.
Some popular fitness gadgets and apps include:
Fitbit: A wireless bracelet that tracks your steps, distance, calories burned, and sleep quality. It also has a heart rate monitor that sends you notifications when your heartbeat is too low or too high
MapMyFitness: An app that helps users track their fitness progress over time by providing users with detailed information about their daily activities
Nike+ FuelBand: A wireless wearable device that tracks your steps taken throughout the day along with how many calories you
Exercise Machines: There are a variety of exercise machines that can be used in the gym or at home. These include rowing machines, Crossfit trainers, dumbbells, and resistance bands.
GPS Trackers: These devices allow users to keep track of their physical activity through the day and night. They provide users with information like how long they walked or ran; how many calories they burned; how much sleep they got; and more.