Teeth whitening is believed to be the safest and most effective way to brighten our smile and improve self-confidence. If used properly, it's a great complement to good quality dental care, which should never be replaced. However, not all teeth whitening procedures are effective, and some work better than others. You should also use fully qualified dentists and accredited home teeth whitening products.
With insight from the experts at Premier Smile, we'll discuss the best procedures which come highly recommended by dental professionals.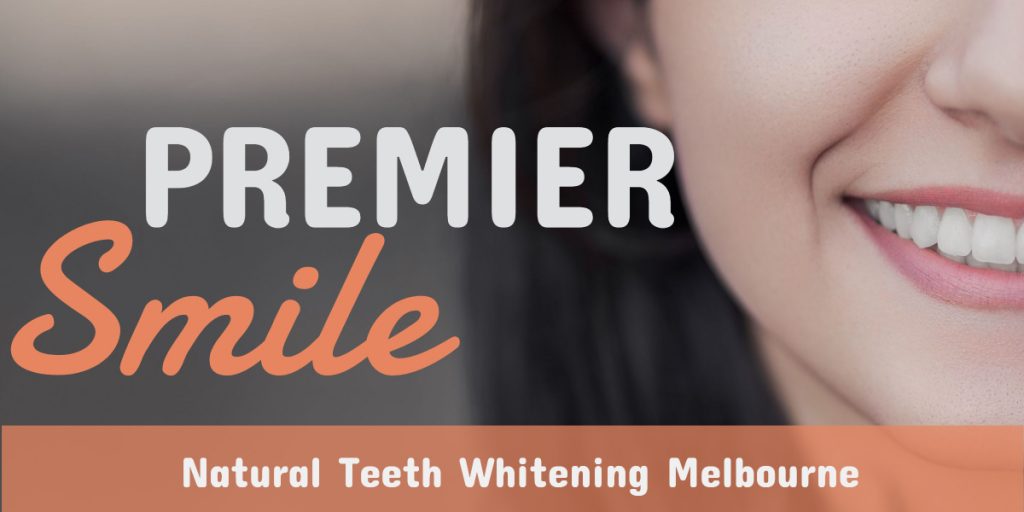 Teeth Whitening Works in Two Ways
Put simply, this is a process that makes the teeth look whiter in one of two ways: the use of bleaching products or non-bleaching products. Bleaching involves the use of whitening agents which contains a bleach, safe for the human body. When teeth whitening products contain no bleach listed in the ingredients, such as peroxide, it's considered to be a whitening product, still effective but not physically changing the colour of your teeth.
While bleaching products use a stronger formula and remove deep stains on the teeth, they can also erode the surface of the teeth if applied by unqualified dentists. Therefore, any bleaching products recommended or administered by dentists are much stronger compared to consumer products bought over the counter. They contain as much as 35% to 45% peroxide while the OTC whitening strips and trays contain around 7%, but are easy to use at home.
Dentist's Recommendation
Licensed dentists will always recommend you consult your dental practice before undergoing any whitening procedure. A good dentist can recommend the best whitening options and administer a safe and effective treatment plan with great results.
If you choose to go for professional whitening, this can be completed in a dentist's office in about an hour. The professional treatment involves the use of a stronger whitening gel that contains 25% to 40% hydrogen peroxide followed by a special heating lamp applied for three 20-minute intervals. Some dentists may use a laser which activates and accelerates the whitening process faster.
The dentist will also supply a protective shield to guard your lips, gums, and tongue from the whitening gel. Before you leave, your dentist may also give you whitening trays so you can complete after-care at home.
Teeth Whitening at Home
Whitening products are another alternative, bought over the counter, which have become increasingly popular as they are affordable and easy to use. They do contain lower amounts of peroxide than the stronger gel products used by dentists, since you are administering this yourself.
Premier Smile also offers a range of high quality home teeth whitening products including whitening trays, strips, rinses, and toothpastes. Avoid cheaper alternatives as the ingredients will not work as well, and they may not be safe.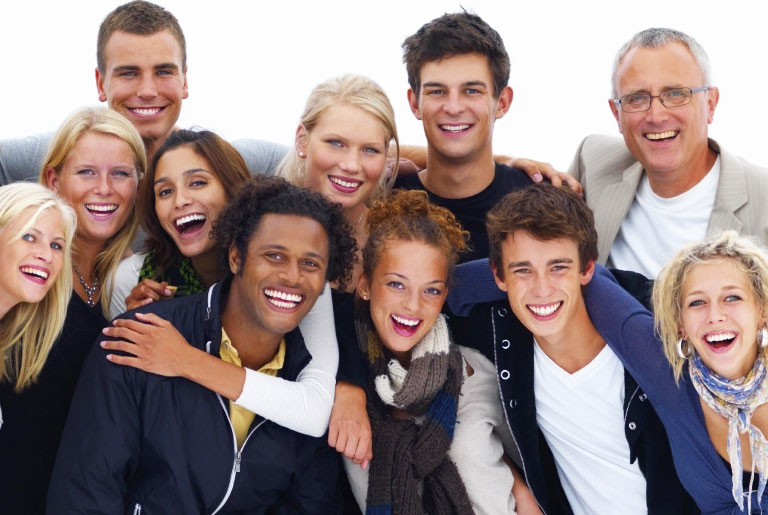 Am I a Candidate for Teeth Whitening?
If you're considering teeth whitening, the best step is to arrange a consultation with a qualified dentist to discuss the best options. Premier Smile has a great team of qualified dentists, experienced in teeth whitening, who are happy to welcome new customers. Contact Premier Smile to find out more.
In many cases, the best candidates are those who have mild to moderate discoloration. Certain conditions are not covered or cannot be remedied through teeth whitening, such as those with porcelain veneers, dental crowns, caps, fillings, among others. Those with sensitive teeth may also experience discomfort if they undergo whitening treatment without seeking advice.
So, the best process is to consult a qualified dentist before starting any treatment, and they will recommend the plan. Find the nearest Premier Smile location for you.