High Quality CBD
At Medical CBD Oil Ireland, we strongly believe in the natural healing capabilities of CBD oil, especially the cannabidiol extracted from high quality, agricultural hemp. We use only the best quality ingredients in our oil spray products, which contain naturally occurring vitamin E and fatty acids. You always want to ensure you're using only the finest quality CBD oil.
Clinically proven for its many health benefits, CBD is one of the most necessary and efficient healing resources available in the medical world today, especially relieving physiological pain and providing neurological treatment. The Plus CBD brand is the premium choice, in a convenient spray form. Maximise your human potential with CBD oil sprays.
Convenience of PlusCBD Oil in a Spray
We love the convenience of applying Plus CBD oil spray. It means you can carry a bottle on the go, to work, visiting friends and family, after a workout, and always have it available in your pocket or bag.
With some people finding the optimal dose trickier to measure through CBD topicals, such as skincare, or e-liquids, the spray allows you to apply the correct amount every time.
Acts Faster
Another benefit of Plus CBD oil spray? It is believed that the cannabidiol content in oral sprays has the potential to offer more direct, faster and immediate effects than their oral tincture counterparts, due to a higher absorption rate, meaning you'll be reaming the rewards of using CBD even quicker.
With the rate of absorption judged for its bioavailability, or the ingested compound absorbed by the circulatory system, this means that the higher the bioavailability, the more is processed and goes unwasted.
Owing to the effects of a spray, the dose is spread and there is a greater surface area of absorption within the mouth, which increases the benefits of consuming this way. There are a number of blood vessels under the tongue, specifically, which allows for quicker access to the circulatory system.
Great Flavours
Our spray applicator disperses a premium CBD oil, with no oily texture. And with three clean, fresh flavours of spray oil peppermint, café mocha and natural unflavoured, there is finally a fresh, convenient way to absorb hemp CBD for every palette. Try them today and see which flavour you like best.
The Best on the Market
We strive to provide the industry's highest quality Cannabidiol products originating from state-of-the-art growing and only the finest sources. Furthermore, we are always on the look for the best quality hemp and searching for the most sophisticated extraction technique, continually developing and evolving our range of products.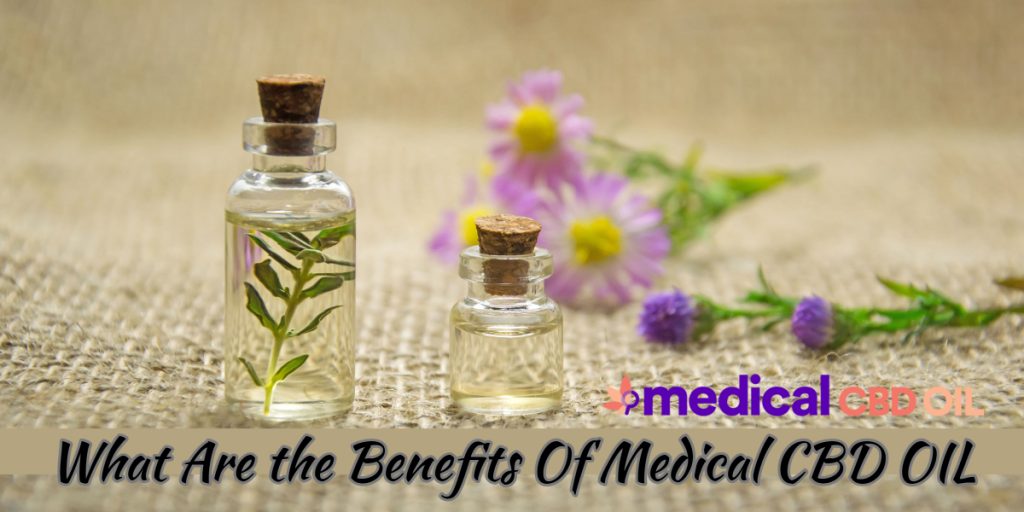 CBD Oil Benefits
PlusCBD Oil Spray has many benefits including:
Relieving pain
Reducing inflammation
Aids sleep and treats insomnia
Reduces anxiety and depression
May reduce acne due to anti-inflammatory properties
May benefit heart health by reducing blood pressure, according to research
Studies show it may treat neurological disorders like epilepsy and multiple sclerosis
May reduce symptoms related to cancer and cancer treatment side-effects
Give it a Try
We say that everyone should try CBD in ireland and experience the benefits for themselves. With our convenient 1oz and 2oz spray bottles in three optional flavours, simply add to cart, give it a try and browse our additional CBD products which use only the best CBD, with free shipping available.
INSTRUCTIONS:
Serving size and usage: Spray twice in mouth, hold for up to 30 seconds then swallow.
PRODUCT CONTAINS
1oz, 100mg CBD – UNFLAVORED, PEPPERMINT, AND CAFÉ MOCHA
80 servings in each bottle
1mg of hemp-derived CBD per serving
Fast absorption with easy-to-use spray bottle
Polysorbate 80 Free
Glycerin Free
Non-GMO & Gluten Free
Vegan Friendly
US Hemp Authority Certified
2oz, 500mg CBD – UNFLAVORED, PEPPERMINT, AND CAFÉ MOCHA
160 servings per bottle
3mg of hemp-derived CBD per serving
Fast absorption with easy-to-use spray bottle
Polysorbate80 Free
Glycerin Free
Non-GMO & Gluten Free
Vegan Friendly
US Hemp Authority Certified
Please note CBD cannot prevent any disease or diagnose treat cure illness. It is not intended to diagnose treat or cure any long health problem. However, CBD is known and proven to relieve physical and neurological symptoms associated with many ailments.
For a full diagnosis or to treat cure prevent illness you should always seek medical advice. Always read the label. Rights reserved.